I'm here on earth to share whatever I know, in whatever little time I've got.
I like talking entrepreneurship, education, making mistakes, the importance of being earnest. Lots of essentials come up: Time. Money. Activism. Balance. Enlightenment. I like engaging listeners and love fielding questions. Organizations, schools and women's groups call me in to inspire, educate and motivate. Everyone laughs, learns and leaves feeling a whole lot lighter.
At the heart of it, (cuz it's all about heart) my talks are the best way for me to communicate my core belief about life:
It's hard, gorgeous and done better when you figure out who you are and what makes up your vibe and your tribe.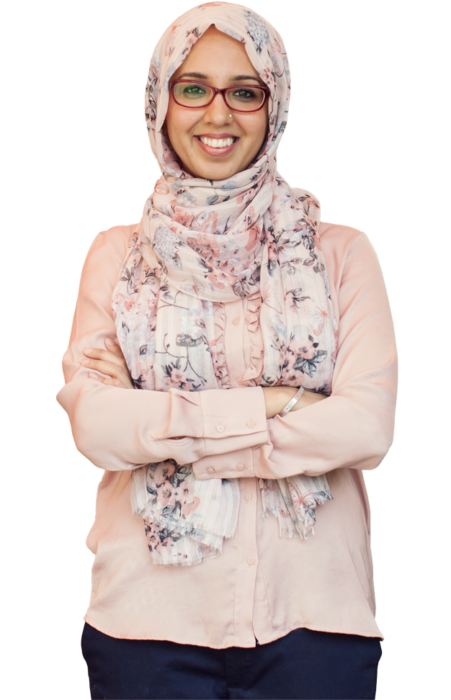 Reviews
It's hard to think of any other speaker who could be both so engaging and relatable. Hiba was the perfect choice to speak about balancing the complex life of a mom and yet finding time to pursue passions. She made it so easy for others to share their own stories and started a conversation that would never have been possible otherwise."
— Shafaq Noor
organizer, Unilever's Women's
Hiba is a natural born speaker and storyteller. She's lively and authentic. She talks from her heart, sharing with full honesty her vulnerabilities as much as her amazing drive. She's a passionate changemaker and she loves to share her passion for self expression to the ones around her. She really has the power to inspire an audience!``
— Aurelie Salvaire
Founder of The A Factor, ShiftBalance, curator of TedXBarcelonaWomen
Hiba Masood was the perfect pick to lead an inspirational session for women entrepreneurs. Her talk on courage for entrepreneurs was insightful, humorous and all-too-relatable. As a result, Hiba was able to connect with her audience on a deep, personal level and they all loved her! I'd love to invite Hiba again for inspiring women entrepreneurs with her special blend of down-to-earthness and practical gems.
— Salma Jafri
Team lead for Google Business Group




















Corporate Play Days with Drama Mama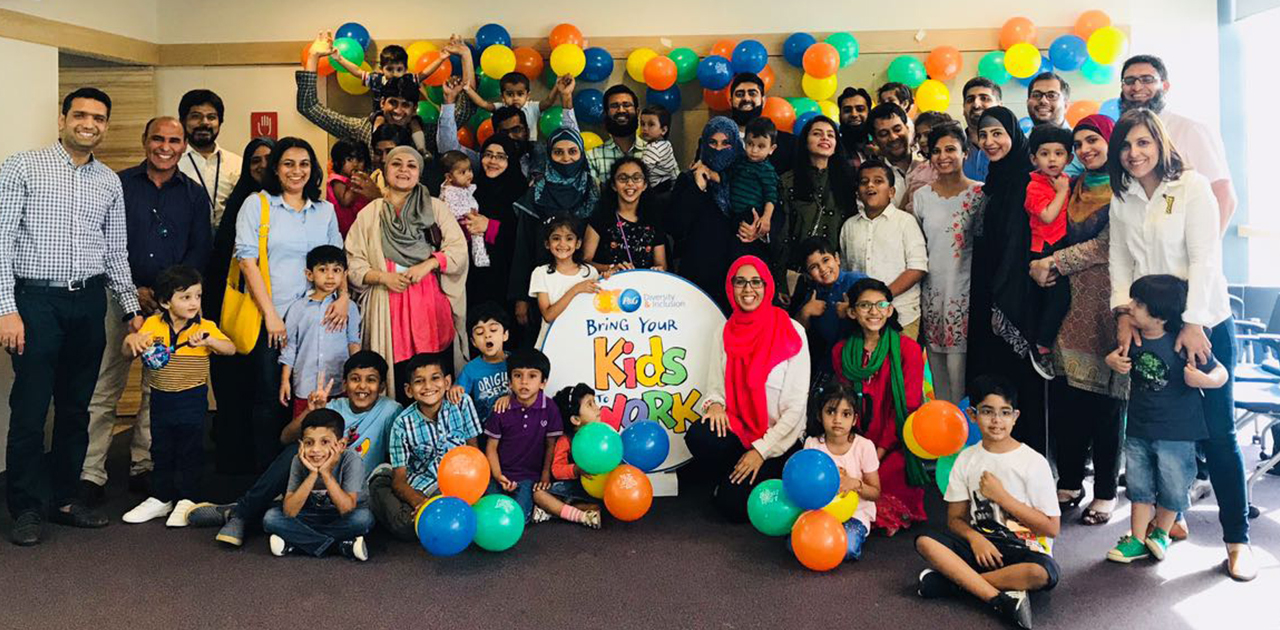 4 Benefits of a Corporate Play Day:
1. Boosting Communication Among the Entire Team
A Play Day is a chance to bring the entire team together as different departments and levels of employees mingle. Completing tasks as a unit will help strengthen relationships and make employees feel more confident collaborating and communicating with one another.
2. Enhancing the Manager-Employee Relationship
Play is the perfect opportunity for managers to show their human side and get to know their team better – all while engaging in fun, rewarding activities. The more fun time managers spend with employees, the more approachable they will become, and the easier it will be for them to gain their team's trust and respect.
Play is also a chance to discover hidden potential among individuals. Whether an employee proves themselves to be a great problem-solver or even leader, managers can return to the office and start planning how to utilize such skills in the workplace.
4. Caring for the Culture
A company's culture encompasses its personality, values and ethics; it's what sets it apart from the rest. Play engages and motivates employees and boosts team morale, all of which reinforce a company's culture. At the same time, engaging in regular team building activities and crafting a strong culture will help businesses attract and retain top talent. Candidates are far more likely to choose companies that put their people first.